Complimentary wifi
Complimentary underground parking 
Complimentary local calls
Two indoor hot pools
Sauna
Steam room
Complimentary Banff Roam bus passes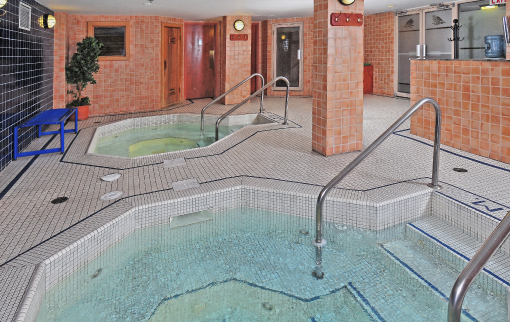 Hot Pools
Guests have access to our two indoor hotpools (Access to these facility are subject to restrictions imposed by the Alberta Government)
Yes, dogs and cats are welcome!
$25.00 Pet fee per night
Call us at 1(800) 661-8310 to book your pet friendly room today!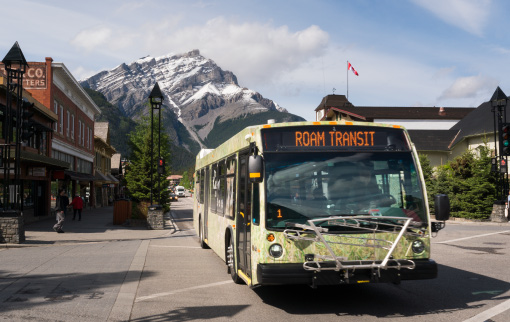 Roam Transit
We bought you a pass so you can join us on Banff's public transit system: ROAM.
This pass only covers Banff local transit. You will have to pay for regional services to Canmore.
Stops include the Banff Gondola and the Upper Hot Springs. Avoid adding to parking congestion at these attractions and please visit the Front Desk for your complimentary ROAM guest pass and schedule.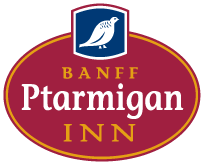 Banff Ptarmigan Inn
337 Banff Ave,
Banff, AB
1 (800) 661-8310
1 (403) 762-2207