Banff Ptarmigan Inn
The Banff Ptarmigan Inn is centrally located in Banff National Park only steps away from the downtown area. This mountain hotel is a great escape to the Canadian Rockies. On your vacation you can enjoy our mountain views, and numerous outdoor activities from hiking trails, canoe rides, and biking in the summer, skiing, skating, and snowshoeing in the winter. We live here full time, so please ask us about how best to spend your holiday. We hope you enjoy exploring Banff National Park just as much as we do.
134 cozy hotel rooms
Located on Banff Avenue
One short block from downtown
Air Conditioning
Sauna and steam room
Complimentary WiFi
Complimentary heated underground parkade (first come, first serve)
Complimentary Banff Local Roam Bus passes
Express Check-out
A great location
The room was neat and clean and spacious. The bed was comfortable. A great shower.
The front counter staff were lovely and helpful.
A great location – right up the road from all the restaurants and shops, and the shuttle bus pulls right near the hotel.
 Reviewed August, 2023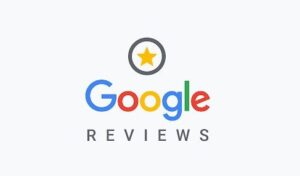 Staff is very friendly
Stayed in this hotel for 3 nights with family( 2 kids) . Had a fantastic time. Rooms were comfortable and clean. Perfect location from banff downtown and restaurants. Staff is very friendly and ready to assist with questions. Hotel Restaurant is very good as well. We used it for breakfast and dinner.
 Reviewed July, 2023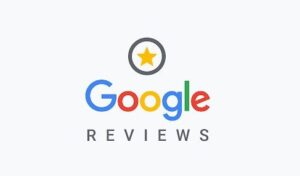 Plenty of space
This is situated in centre of Banff a great location. Hotel rooms were excellent clean and had plenty of space.
Staff on reception and at breakfast were friendly and helpful.
I would recommend this hotel
 Reviewed June, 2023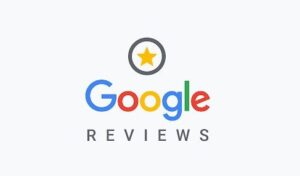 Best location in Banff
Hotel is steps from all the restaurants and shops in Banff and with underground parking included it makes this hotel ideal, grocery store and beer and wine also available a short walk away
We stayed in room 346 which has a large window view of the street and mountains. The room included a fireplace, comfortable king sized bed, keurig coffee machine, fridge and separate shower and tub.
 Reviewed November, 2021
Fab hotel
We spent a few nights here and had a fab time. Breakfast was well organised and buffet style with eggs, sasusage, bacon, french toast etc. Bed was comfortable and the room was very clean and had a fridge, key rug and kettle. Parking is available onsite although if you're in a taller vehicle you might prefer to use the outdoor parking lot instead of the indoor as the ceiling is very low indoors. Would definitely stay here again if in Banff.
 Reviewed October, 2021
Excellent hotel
This is an excellent hotel, located centrally on Banff Avenue. With the location it is a few minutes walking distance to many shops, restaurants and bars. The hotel is clean, modern, and comfortable with friendly staff.
Breakfast is included and is of a good quality. Not a lot of variation but still good if staying for a few days. The staff are very helpful and gave me information on ways to get around to certain places, hiring bikes etc.
 Reviewed September, 2021
Perfect for mom and dad + 1
Stayed here for 3 nights with our 4 month old and it was great. Close to downtown and the shops, restaurant onsite delicious, great breakfast buffet that was included. The room was clean and spacious. We had a room with a queen and a king and so we set the play pen up in the front half with the queen bed and we could still stay up and watch TV in the section with the king bed. Comfy bed and pillows. Will definitely stay here next trip to Banff
 Reviewed September, 2021
Great Stay
My wife and I just returned this week after spending 3 nights at this Inn.
The Inn exceeded our expectations from check-in to checkout. The rooms were good size and clean. The breakfast was included and filled us up each morning.
If your looking for an INN that is walking distance to downtown, this is the place to be. I recently torn the cartilage in my knee, so it was important to find a location close to downtown to limit my walking.
I highly recommend this location, great value.
 Reviewed September, 2021