The Meatball Pizza & Pasta delivers the fun experience that dining should be. The restaurant offers great Italian inspired food, attentive servers and moderate prices coupled with a relaxed, friendly atmosphere. Our open kitchen prepares flavourful pasta dishes, stone-hearth oven thin crust pizzas, tantalizing meat and vegetarian entrees and a variety of house made appetizers and delicious desserts! Join us for breakfast or dinner. Our menu offers a variety of Italian favorites including pastas, stone-hearth oven pizzas including gluten free, entrees and a variety of appetizers and desserts!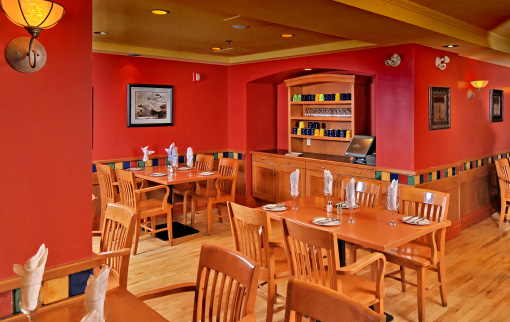 Located in The Banff Ptarmigan Inn
337 Banff Avenue
Banff, Alberta
Phone: (403) 762 – 3667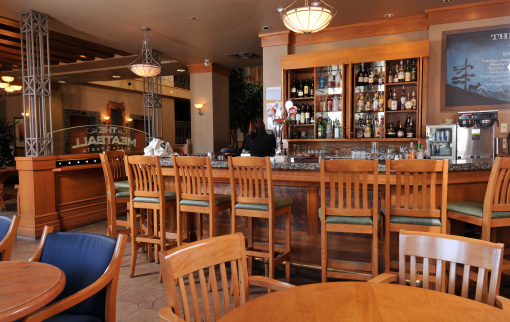 Complimentary Breakfast
Breakfast is complimentary for hotel guests booking directly at the Banff Ptarmigan Inn
Our buffet breakfast has been updated to a Grab and Go option or plated option. 
Hours of Operation
BREAKFAST
Monday – Sunday
7:30 am – 10:30 am
DINNER
Thursday – Sunday
4:00 pm – 10:00 pm
*Hours of Operation are subject to change for different seasons.